Grass Fed Beef JerkyMemphis BBQ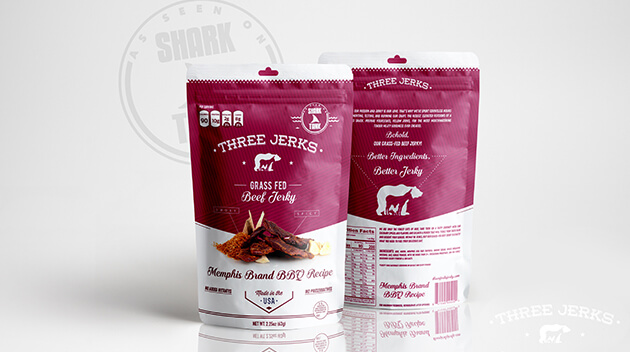 Are you sure you want to exit Auto Delivery?
Your Auto Delivery, , will not be saved.
Congratulations, you have started:
This item has been added to your cart as part of your new Auto Delivery.
You successfully added this item to your confirmed Auto Delivery order!
One of our signature flavor profiles that make us so unique because we use a quintessentially Memphis style blend of natural spices, we created a dry rub that starts off sweet is now also available using Grass Fed Beef Top Rounds. Just beware, when the seasoning happily layers your taste buds, the cayenne kicks you in the back of the mouth! With sweet heat, the meat is rubbed by hand with an array of seasonings, transporting you to the south. Treat yo self! We may be jerks, but this southern gentlemen's jerky is a little fiery, yet refined.
How fast will I receive my order?